Osteopathy Prices:
Initial Consultation: £50
Follow-up Treatments: £35
Call to book an appointment today!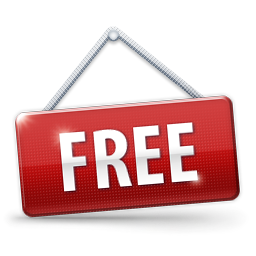 15 minute consultation
session to discuss what
we could do for you!
Contact Details:
110 Beacon Road
Great Barr
Birmingham
B43 7BN



0121 769 0608
07712 293 426


syates_osteo@live.co.uk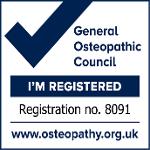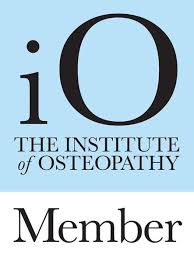 View our Covid-19 risk assesment below, if you have any questions regaurding this please feel free to contact us:

Welcome to Stuart Yates Osteopathy, we are a specialist pain relief clinic with experts in muscular, skeletal and neurological systems implementing Safe, Effective Treatment and Rehabilitation for many Injuries, Aches and Pains.


We see many structural problems on a daily basis, from sports injuries to necks, shoulders and legs, not just backs as is often presumed. We specialise in treatment for:
Aches and Pains
Neck/Back Pain
Sciatica
Postural Problems
Muscular Related Pain
Nerve Related Pain
Sports Injuries
Trapped Nerves
Repetitive Strain
Work Strain
Arthritic Pain

Headaches
and much more...
Many of these problems are resolved within 2 to 4 treatments, allowing our patients to get back to pain free function as quickly as possible.
So if you are any form of discomfort or have recently had an injury, then give us a call to see how we can help at a time to suit you, if you need an appointment before/after work or a weekend that is no problem with emergency home visits also available within a 10 mile radius.